Brewing beer with the help of the sun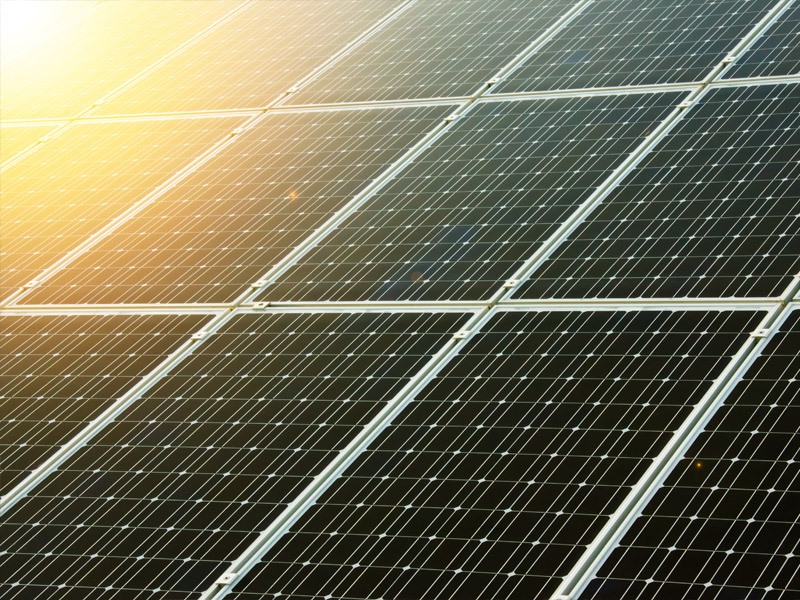 Our ambition is to use renewable energy to power our brewery.
In May 2018, we took a step closer to this goal when we installed 1,380 solar panels on the roof of our green warehouse. It will produce some 395,000 kWh of electricity annually and reduce CO₂ emissions by some 118.5 tonnes. Surplus energy will also be redirected to the public electricity grid.